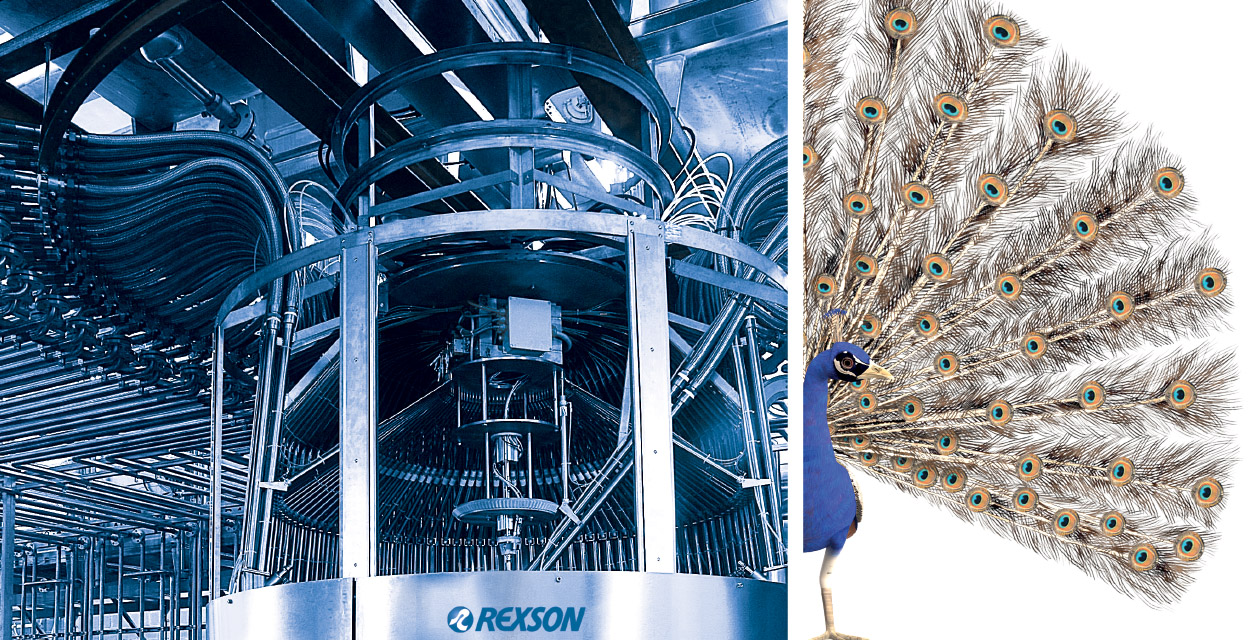 Join us at booth B18, at the International Exhibition & Conference Centre, Mumbai from 26-28 May and discover what's new from the team at IM GROUP.
Paint India is the premier trade fair for the paints, coatings, and allied industries in India, and the third largest show of its kind in the world. It has been in existence for over 25 years and has been the fastest growing event globally. It comes from the same lineage as the magazine of the same name, which has been serving the industry for more than 70 years. More recently, it has been fortified and strengthened globally with the joint ownership between the erstwhile owners and the owners of the European Coatings Show.
Paint India 2020 - An Unfulfilled Journey
Paint India 2020 was scheduled to be held in March 2020, and was on track to clock record exhibitor numbers, domestic visitors and international delegates. However, just 10 days before the event, the organisers took the extremely difficult call to postpone, in view of the health and safety of the industry in the backdrop of COVID-19. The decision was a call of conscience, driven by common sense and empathy, and was vindicated given what transpired over the next few days and months in the aftermath of the postponement. This 2022 Edition promises to fill this void and allow the industry to bounce back and network on a curated mass platform once again.

Paint India has been rescheduled to the new dates of 26-28 May 2022.