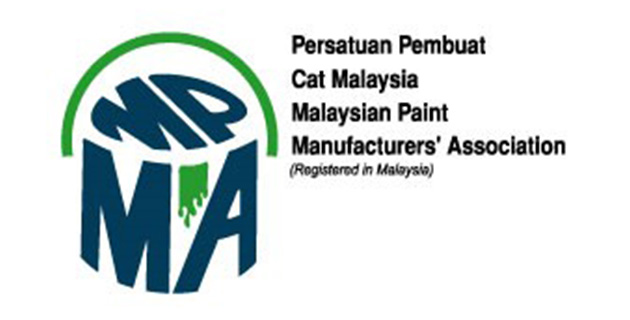 Teko is proud to become a member of the Malaysian Paint Manufacturers' Association (MPMA).
http://www.mypma.org.my/index.php/mpma-membership/mpma-directory/mpma-associate-members.
The non-profit body, representing the manufacturers and suppliers of the paint and coatings industries in Malaysia, was established 40 years ago and is the voice of the industry providing a strong presence both in the paint market as well on a governmental level.
"We are very pleased to have become members. MPMA is very committed to the industry and strongly supports its members, through research, businesses development and resource optimisation, in gaining a stronger competitive edge." Explained Luca Pignatti, Area Sales Manager for Teko.
In conjunction with having joined, Teko looks forward to meeting up with familiar faces and new business leads at the Asian Paint Industry Council Meeting (APIC) held on Thursday, 31st October at the JW Marriott, Kuala Lumpur from 8:30am to 6:30pm
Follow Teko on
https://www.linkedin.com/company/14718927/admin/
https://www.facebook.com/pg/teko.asia/posts/?ref=page_internal
https://www.instagram.com/teko_tinting/?hl=en
https://twitter.com/TekoAsia
www.teko.asia
Inkmaker.com