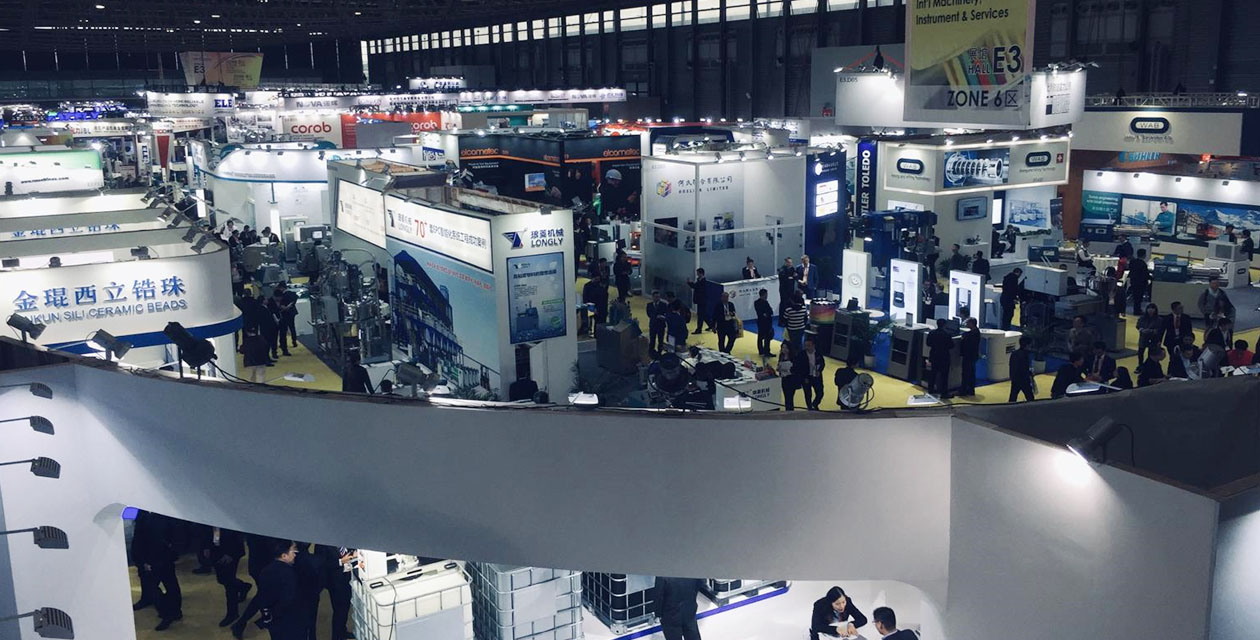 The #nkmakergroup was out in full force recently, as they revealed the combined strength of all their brands, current and future, under a single stand at the famed Chinacoat in Shanghai.
The globally renowned exhibition, for coatings, printing inks and adhesives—which since its inception in 1996 has focused on providing an international trading platform for the industries' top suppliers and manufacturers—this year welcomed over 36,000 trade visitors from over 90 countries.
"…there was tremendous interest in the new companies under our group, which we purposely revealed here, to give our loyal clients a taste of the larger, stronger brand that Inkmaker is steadily evolving into" explained Gianluca Incerti, Commercial Director for the group.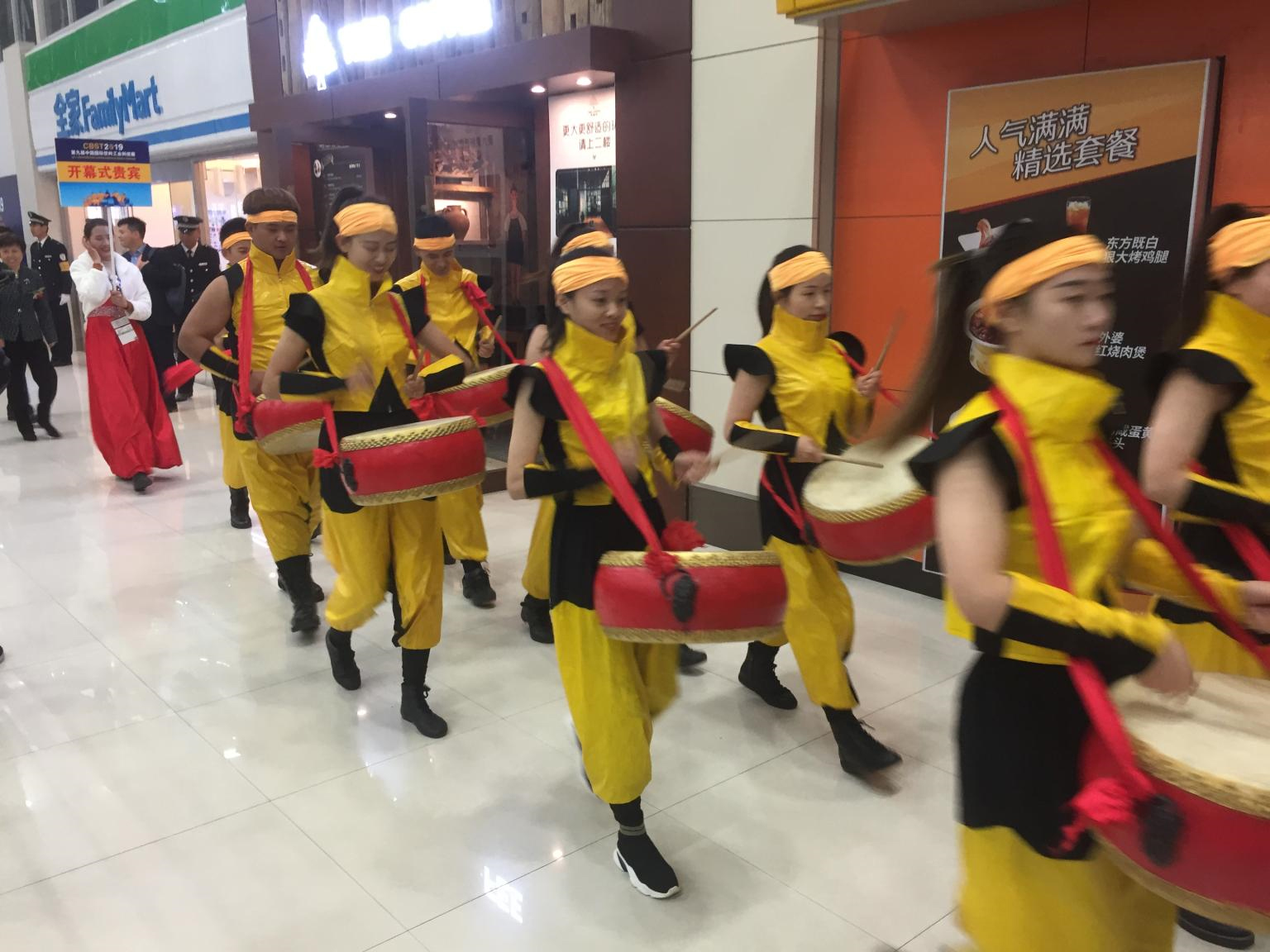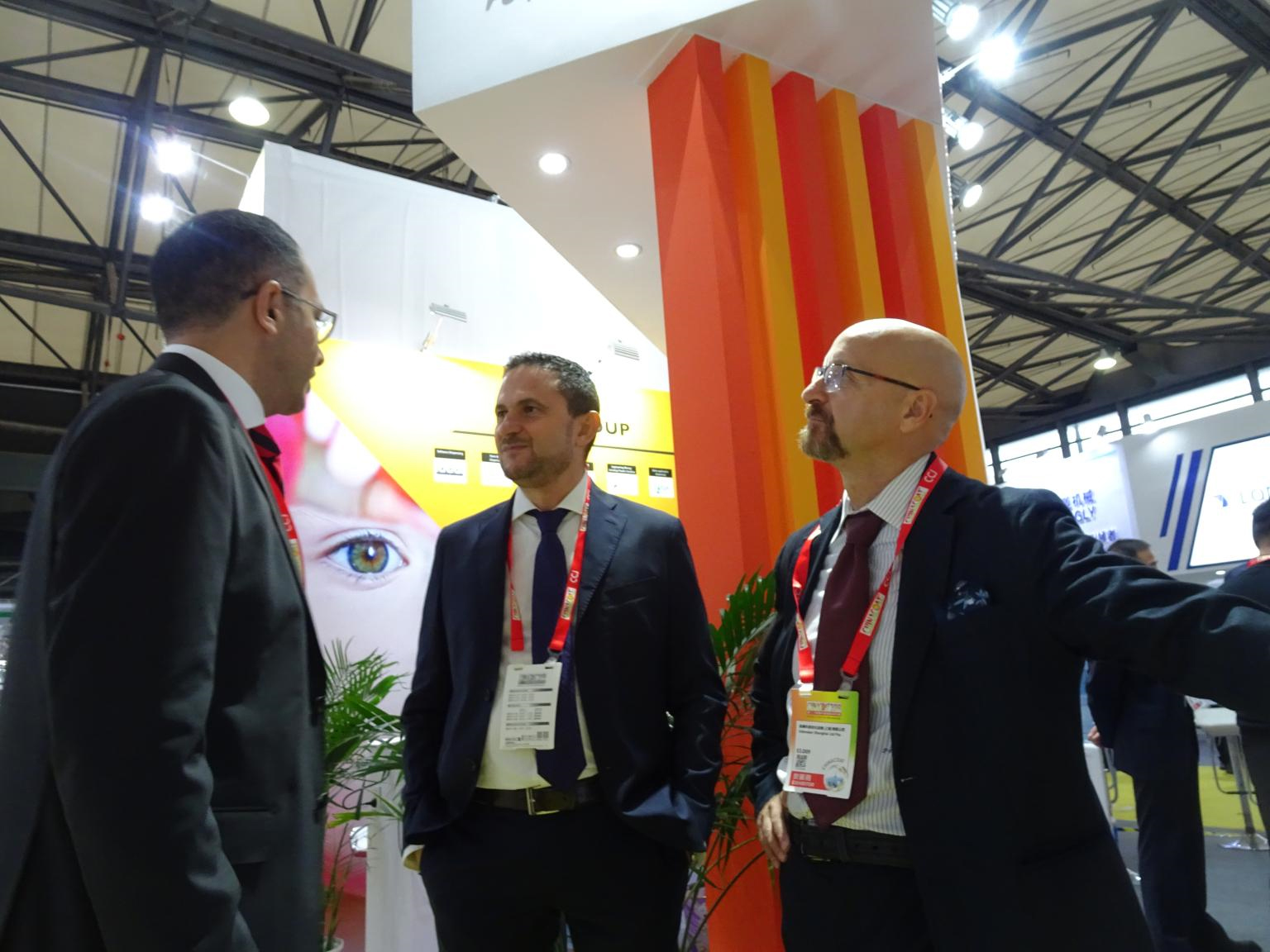 Also present at the occasion, together with a star-studded sales team, were board members, Roberto Guerra, MD of Inkmaker Asia and Teko and Lau Kar Seng, GM of Inkmaker Shanghai.
"It's been a busy year for us strategically with the brand restructure, and an even busier one awaits us next year, but all will soon be revealed at the launch" announced Silvio Cimenti, Global Director of Branding and Marcom for the group, hinting at the much anticipated event planned for 2020.