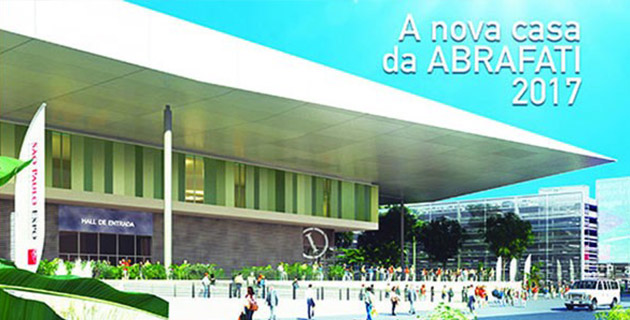 Three days of intensive activity have shown a thriving, innovative industry excited about an economic upturn and the opportunities presented.
With the presence of the most relevant suppliers showcasing a broad range of innovative solutions for the paint and coatings industry, the Exhibition exuded an air of strong motivation for business, which was bolstered by the overall perception of the industry's current and future potential. The activity at the booths as well as the aisles made the Exhibition an ideal space for exchanging information and building closer relationships that will leverage growth across the supply chain.
At the Congress taking place at the same time, the broad-ranging, high-quality technical program provided access to contents that are key to technological advancement, showing the paths of research and innovation in the industry. At the Congress's 90 conferences, the Poster Session, the radiation curing seminar held jointly with RadTech South America, and the special event on solvents put together in partnership with Abiquim, leading national and international experts made a valuable contribution to refreshing knowledge and to the discussion of ideas and trends.
Stimulating a reflection on the present and the future of the supply chain, with comprehensive, original analyses touching on the main topics discussed at ABRAFATI 2017, the three plenary sessions conducted by Freddy Carrillo, Sarah Eckersley and Mark Essle were another highlight of the trade show.
"ABRAFATI 2017 has reaffirmed the innovative profile and strength of our industry, which presents numerous opportunities. It was a major boost towards resuming growth and enabling us to find answers to the new challenges facing us in an ever-changing world," says ABRAFATI's executive president Antonio Carlos de Oliveira.